How to get a country to clean up its shit?


Or how to make a country that gave the world indispensible disposable toilet paper to switch to butt spray?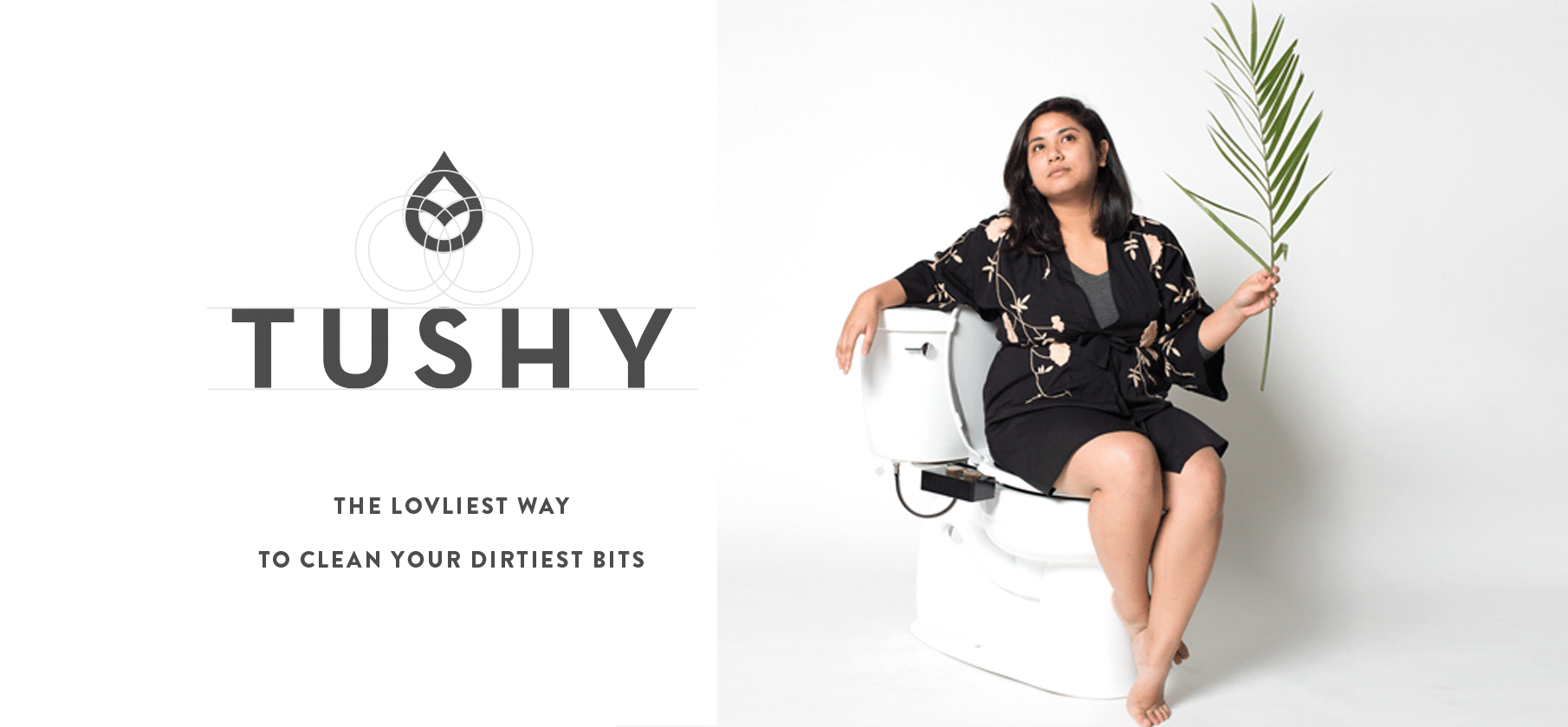 Toilet Paper

The TP industry ranging from unsustainable TP to wet wipes and bamboo TP that is synonymous with butt cleaning.
Japenese Bidets

High-end toilets boasting of advances Japenese technology with in-built bidets and
seat warmer.
Bidet attachments

White labeled generic bidet attachments that have no distinction in product features or experience.
---
So how does one stand out in underplayed segment with an unaccomodating audience?
by
RECONTEXTUALIZING THE POOP CULTURE
for
THE TRY-SOMETHINGS